Send an email request via the form to the right, or give us a call on the number below.
RAC Members currently receive a 15% Discount - contact us today! Plus $8.50 shipping per unit in WA.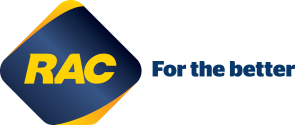 The Firestryker is the perfect tool for your offroad adventures. It's portable, lightweight and easy-to-use. Protect your vehicle and order a Firestryker today!
Order Your Firestryker Today
Firestryker is proudly sold in ARB stores Australia-wide!